Biography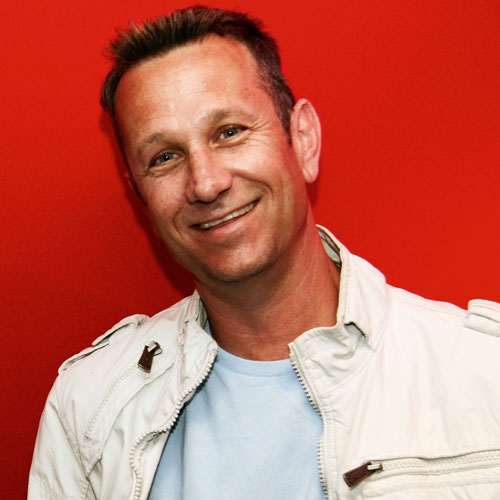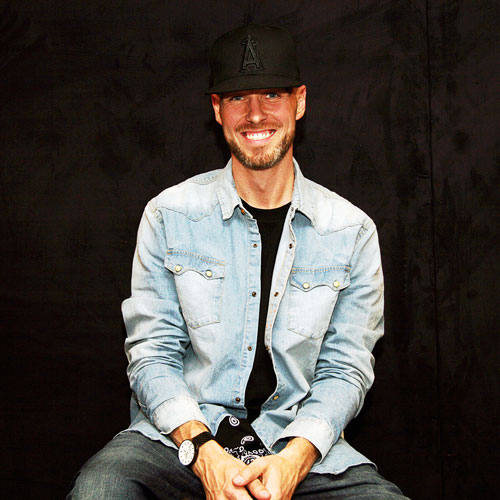 Michael Mani and Jordan Omley, better known collectively as The JAM,
are an American Grammy award-winning record production and songwriting team. Originating from the bay area, The JAM moved their production studio to Los Angeles in 2001 and soon began collaborating with artists ranging from The Backstreet Boys to Leona Lewis. Over the last 14 years, that list has expanded to creating songs with Lady Gaga, Mariah Carey, Brandy, Becky G, Pussy Cat Dolls, Ne-Yo, Pitbull Michael Bolton, Tori Kelly. Primarily achieving success in the world of pop and R and B, The JAM has the ability to work on a wide range of musical styles drawing from Mani's heavy rock and R/B roots combined with Omley's deep roots in the world of hip hop and urban music. Together they continue to work closely with the record industry's top labels, developing material now for their own artists. After signing and developing Tori Kelly, The Jam then discovered super talent Becky G. The success of both has allowed Mani and Omley to continue to sign and develop a roster of incredible talent. Omley says, "The best part about developing young artists, is the ability to craft a new sound from scratch, something that will make an impact and get peoples attention". The JAM has done it all from having numerous top ten hits, to incredible writing collaborations with super producers, Dr. Luke, Max Martin, Rodney "Dark child" Jerkins, Jim Jonsin and Kenneth "Babyface" Edmonds. The JAM has also had much success in other areas of industry, including several worldwide commercials, TV series theme songs, scoring films, video games and even creating the title song for the NBA's Oklahoma City Thunder.
The Jam has also recently begun signing talented new songwriters and producers to the roster such as Zaya Leavitt, a multi instrument player and songwriter from Random Lake Wisconsin. In his first year with the company he has already built up a slew of great placements and is continuing to grow into one of the industries next big writers.